El Presidente de Fox Entertainment, Kevin Reill,y se mostró optimista acerca de mantener "Bones" con vida después del próximo cambio de juego de la temporada 7, que considera que Booth (David Boreanaz) y Brennan (Emily Deschanel) tienen un bebé juntos.
"No hemos tenido ninguna discusión aún", dijo Reilly. "Creo que al productor le gustaría mantenerlo en marcha. Nos gustaría mantenerlo en marcha."
El movimiento a jueves también ha sido una bendición para el éxito de la serie, que reunió a una sintonía más fuertes en seis temporadas en la red.
"Nos ha encantado el rendimiento de 'Bones' en la noche de los jueves," Reilly continúa, señalando la forma en que se desarrolla. "Es un espectáculo muy valiosa para nosotros."
La introducción a mitad de temporada del spin-off "The Finder también podría trabajar a favor de "Bones". "No tenemos nada más con que podría reemplazarlo, no como," The Finder ", dice Reilly." Puedo ver que esos programas sean compatibles. "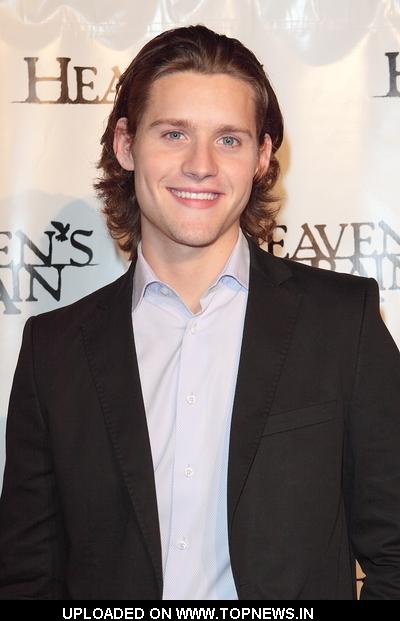 Teniendo en cuenta que el embarazo Deschanel ha frenado la Temporada 7 de "Bones" nos deja con sólo 13 episodio, con " The Finder" que viene en mitad de temporada. Añadió que esto podría cambiar si Deschanel está dispuesta a seguir después de su permiso de maternidad.
En cuanto a la Temporada 7, TVGuide informa que el actor de "No Ordinary Family" y "Gossip Girl", Lucas Kleintank, consiguió un papel recurrente como el potencial squintern del Jeffersonian.
Kleintank interpretará a un genio llamado Finn Abernathy, que obtuvo su título universitario a sus 16 años. También es una especie de caballero sureño.
7 ª temporada de "Bones" se estrena el Jueves, 3 de noviembre, a las 9:00 pm ET por FOX.